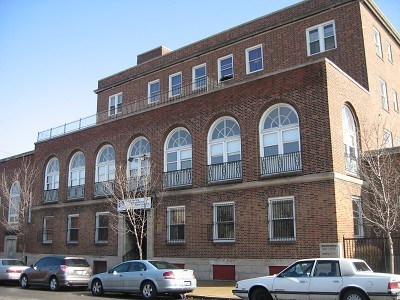 Once a month Third takes sandwich items, snacks, and fruit for meals for clients living there as well as provide meals for those experiencing homelessness that come every day. Donated items (new or gently used) are always welcome: children's books, bedding, and towels. Clothing for children is also needed, especially for 4T and up.
For other items click on: https://gateway180.org/getinvolved/#donate 
To help with monthly food contact Donna McDill
To volunteer and help with collections contact Peggy Pittenger
To learn more about Gateway 180 visit: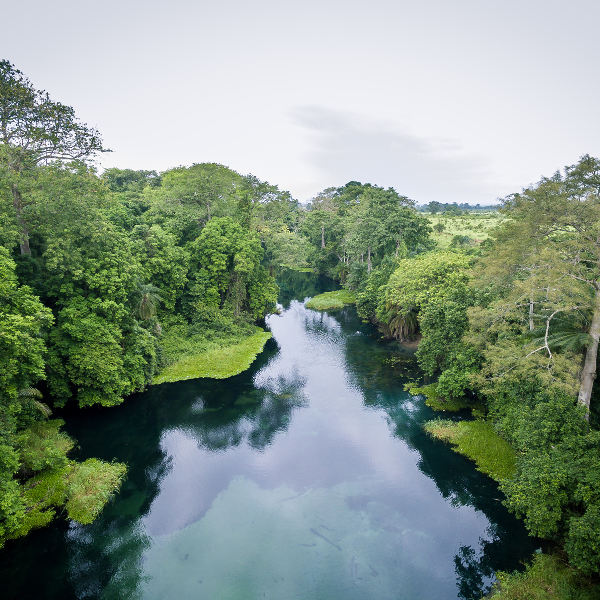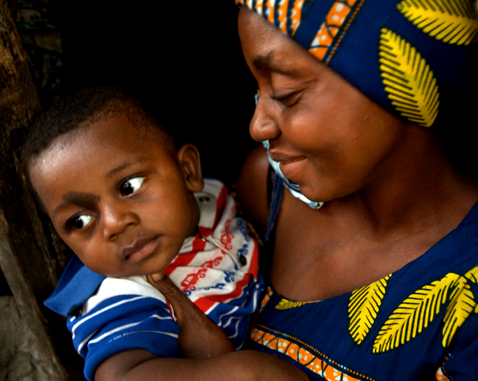 Missionaries Kathy and Tim Rice serve with a hospital in Venga with a constant need to layette sets, and hats for newborns. Come sew, donate material, or make something to share for this meaningful ministry.
To learn more about the Rice's visit:
To help contact LaVerne Graham
Christmas in East St. Louis
Each year TBC adopts children who are members of the Christian Activity Center in East St. Louis. Winter clothes are always a huge need as are the wish lists from the 9 children we adopt. 
To shop for children or donate please contact:
To learn more about the Christian Activity Center: